Who are we?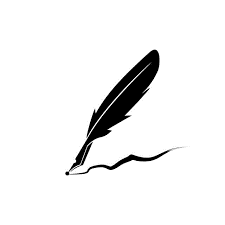 ICIE Chronicles is initiated by the Language Department team of IÉSEG. The goal of this page is to allow language teachers and other disciplines to share their knowledge about culture and diversity in pedagogical practices and in themes that aim to discover and research multicultural differences in all areas of specialty.
If you are interested in publishing a chronicle, please contact Carmen CAMPILLO – c.campillo@ieseg.fr.
Qui sommes-nous ?
ICIE Chronicles est à l'initiative de l'équipe du Département Langues de l'IÉSEG. L'objectif de cette page est de permettre aux enseignants en langues, mais aussi aux autres disciplines, de partager leur savoir au sujet de la culture et la diversité dans les pratiques pédagogiques et dans des thèmes qui visent à la découverte et la recherche des différences multiculturelles dans tous les domaines de spécialité.
Si vous êtes intéressé pour publicer une chronique, merci de contacter Carmen CAMPILLO – c.campillo@ieseg.fr.
List of the ICIE Chronicles